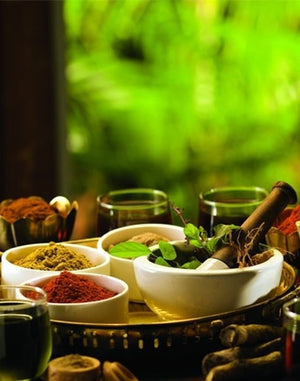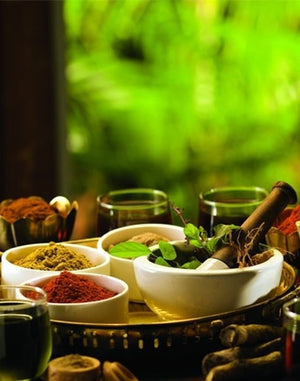 Traditional Herbal Formulations

Online Orders
Shipping Schedule
Please note that our online orders are shipped once a week, specifically on Tuesdays. We appreciate your patience and understanding regarding the timing of your order's shipment. Rest assured, we are committed to ensuring that your package is dispatched promptly on the next available shipping day.
shop sale
Welcome to TriHealth Ayurveda
Since 1993 TriHealth Ayurveda has been a leading role in bringing the knowledge and practice of the rejuvenating traditions of Ayurveda to the West. Our whole food herbal formulas are based on Vedic Texts and remain essentially unchanged to support optimum wellness and longevity.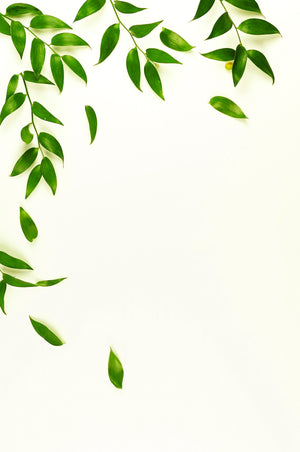 Limited time
Save on Chyavanaprasam
Special savings on the loved body tonic Chyavanaprasam!
A 5000 year old formula of vitality and natural balance.

Use "CHYAVANAPRASAM25" at Checkout
Shop
"TriHealth Ayurveda offers the highest quality and most authentic traditional Ayurvedic herbal products and massage oils available in the world today and in the greatest variety of preparations."
Ayurvedic products consist of numerous herbs in special preparations that have been developed over the centuries. Ayurvedic products should be authentically produced according to traditional Ayurvedic pharmaceutical guidelines. Ayurvedic products made in the West seldom follow these guidelines, as the West does not have a comparable industry to make such complex preparations. Yet, few Ayurvedic products imported from India are produced according to these guidelines either. Being organic and part of fair trade procedures, however valuable, does not guarantee that a product is made according to authentic Ayurvedic procedures.
kerala india
Traditional Formulas
We offer only authentic Ayurvedic products produced by one of the oldest, renowned and most respected Ayurvedic companies in Kerala, India. The quality is supplied Ayurvedic doctors and hospitals in the country. Make sure to purchase "Authentic Ayurvedic Products" and do not make the mistake of confusing Organic with Authentic.
Origin & Traditions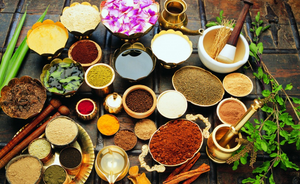 Featured Product
Inflammatory Support
Avipathi Choornam is a Pitta (Fire) Purgative. A very useful cleansing herb that can help dispell the heat of inflammation in the body while support the immune system.
Shop